Psychology Student Ambassadors are an enthusiastic and diverse group of students selected to represent the department in various activities and capacities. Student Ambassadors welcome prospective and new psychology students, encourage student engagement in the department, and facilitate student-faculty interaction.
2023-2024 Student Ambassadors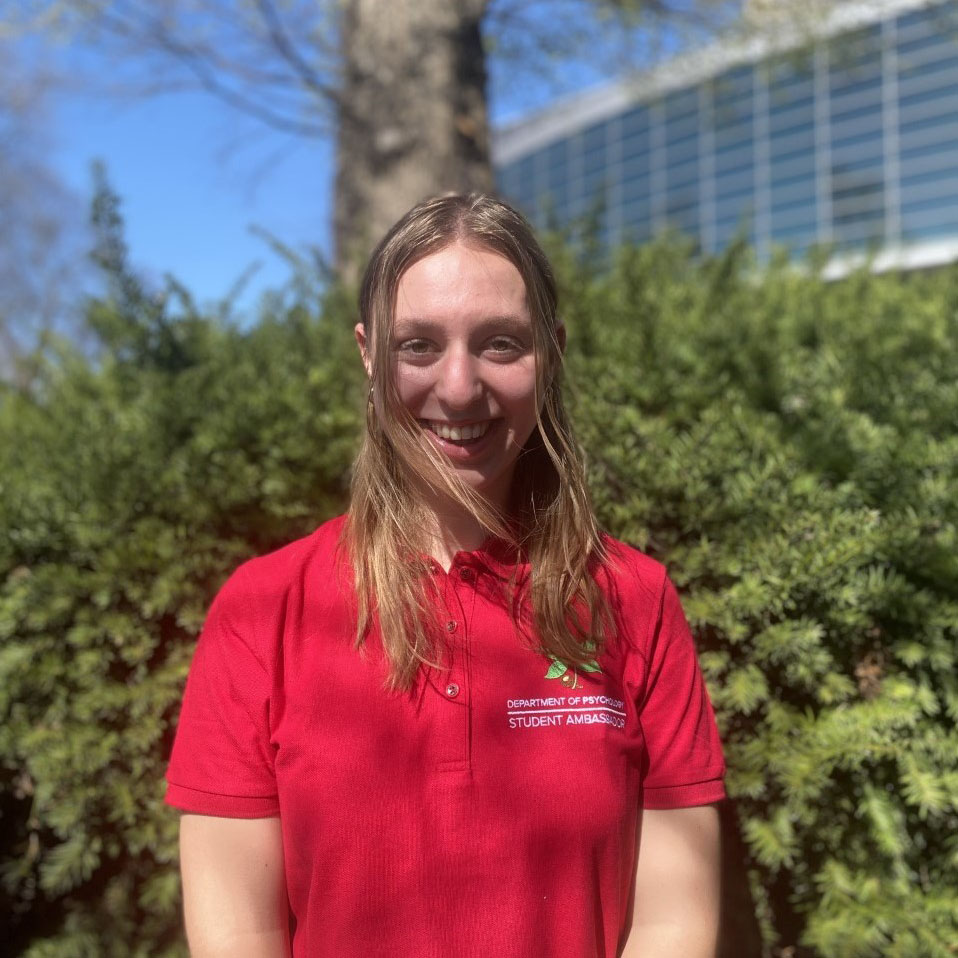 Hi everyone! I am a second year from Cleveland, Ohio and I am pursuing a Psychology BS degree on the pre-physician's assistant track. After graduating, I plan to go to physician's assistant school and work in the field of neurology or psychiatry. On campus I am involved in the Health Science Scholars Program, Buckeye Shadowing club, Mental Health Matters club, club tennis, and community commitment. In my free time I love to go thrifting, hang out with friends, work out, and read. I enjoy meeting new people, so if you have any questions about the psychology department or programs, please feel free to reach out.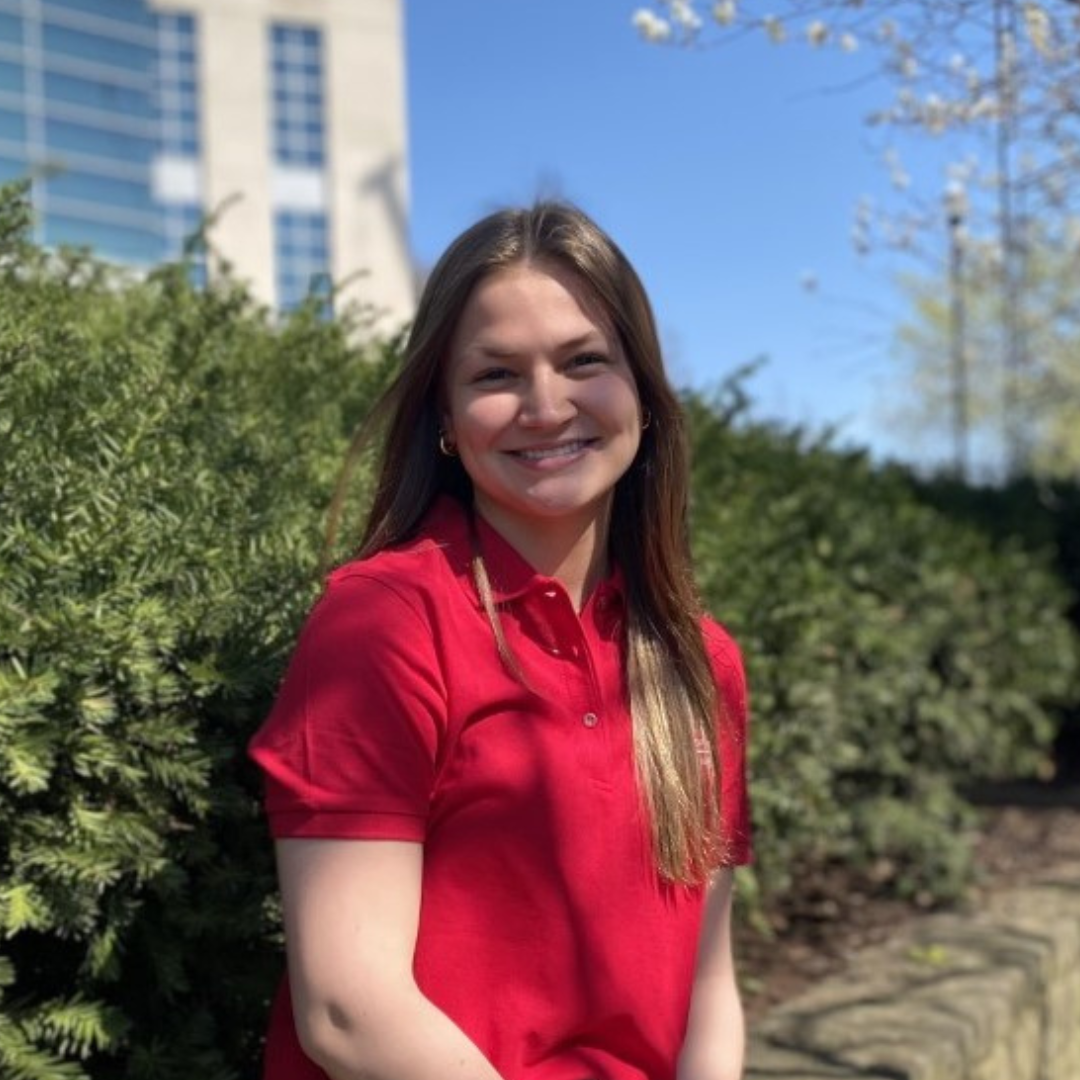 Hello everyone! I am a second year from the Toledo, OH area pursuing a Psychology BA degree. After undergrad, I am planning to attend graduate school to pursue a master's degree in Clinical Mental Health Counseling. Aside from my ambassador position, I am a member of the John Glenn Civic Leadership Community, a member of the National Residence Hall Honorary, I'm involved in a women's Ministry on campus called Delight, I volunteer with OSU's Bluefish Swim School where we provide swim activities to children with developmental disabilities, and I also work on campus. For fun, I enjoy being outside in the sun, going to get ice cream, and listening to music. Some of my interest areas are developmental & forensic psychology, Naturopathy, as well as non-profit work (I would love to start my own organization offering free mental health resources to underserved communities). In addition to all this, I am a first-generation student and am always open to chatting with anyone about this experience and giving my advice. I'm super excited about what's to come this year, and can't wait to get to know all of you. If anyone is ever in need of a friend, has questions, or needs help navigating college, please always reach out. I would love to help!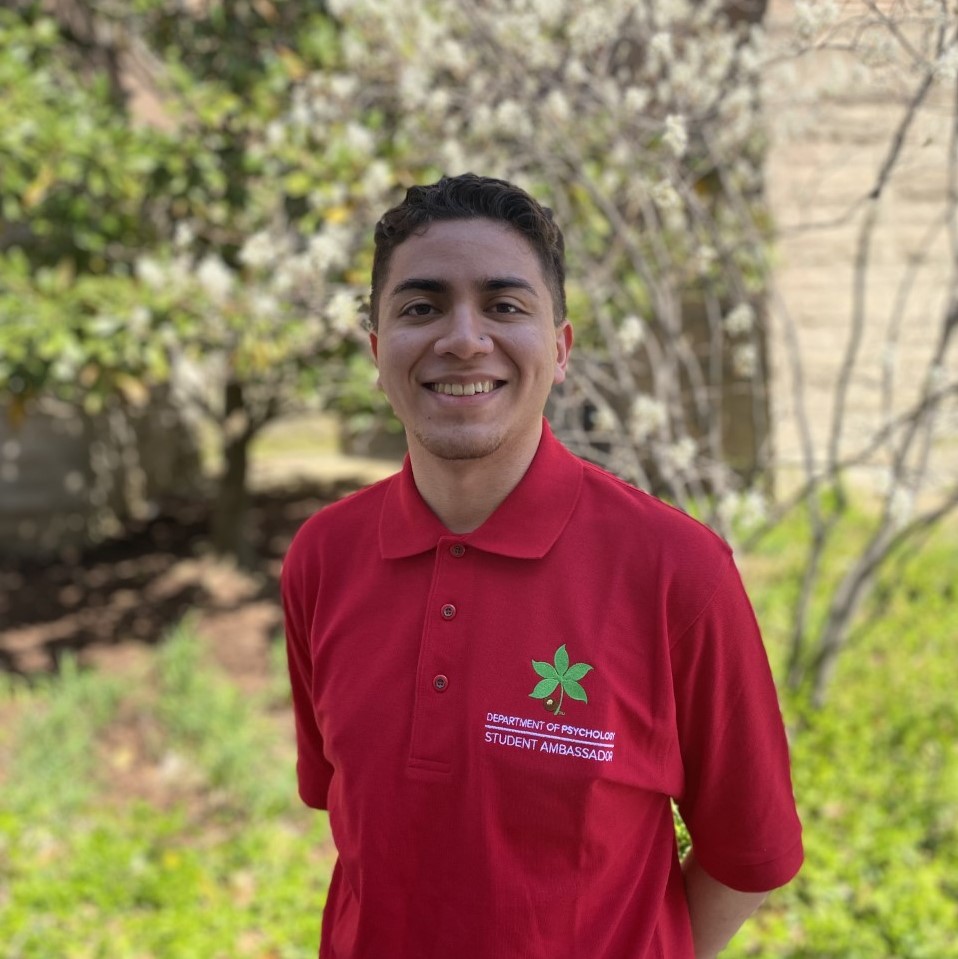 Hello! I am a fourth year from Canton, Ohio pursing a BS in Psychology and minoring in Biology. After graduation, I plan on attending optometry school. On campus, I am involved in AROUSE OSU Student Radio, the Association of Latino Professionals for America, and the Psychedelic Association. Outside of school, I love to try new food spots, ride my bike around town, listen to music, and spend time around family and friends. If you have any questions involving the Psychology major, or about resources the department provides, please feel free to email me!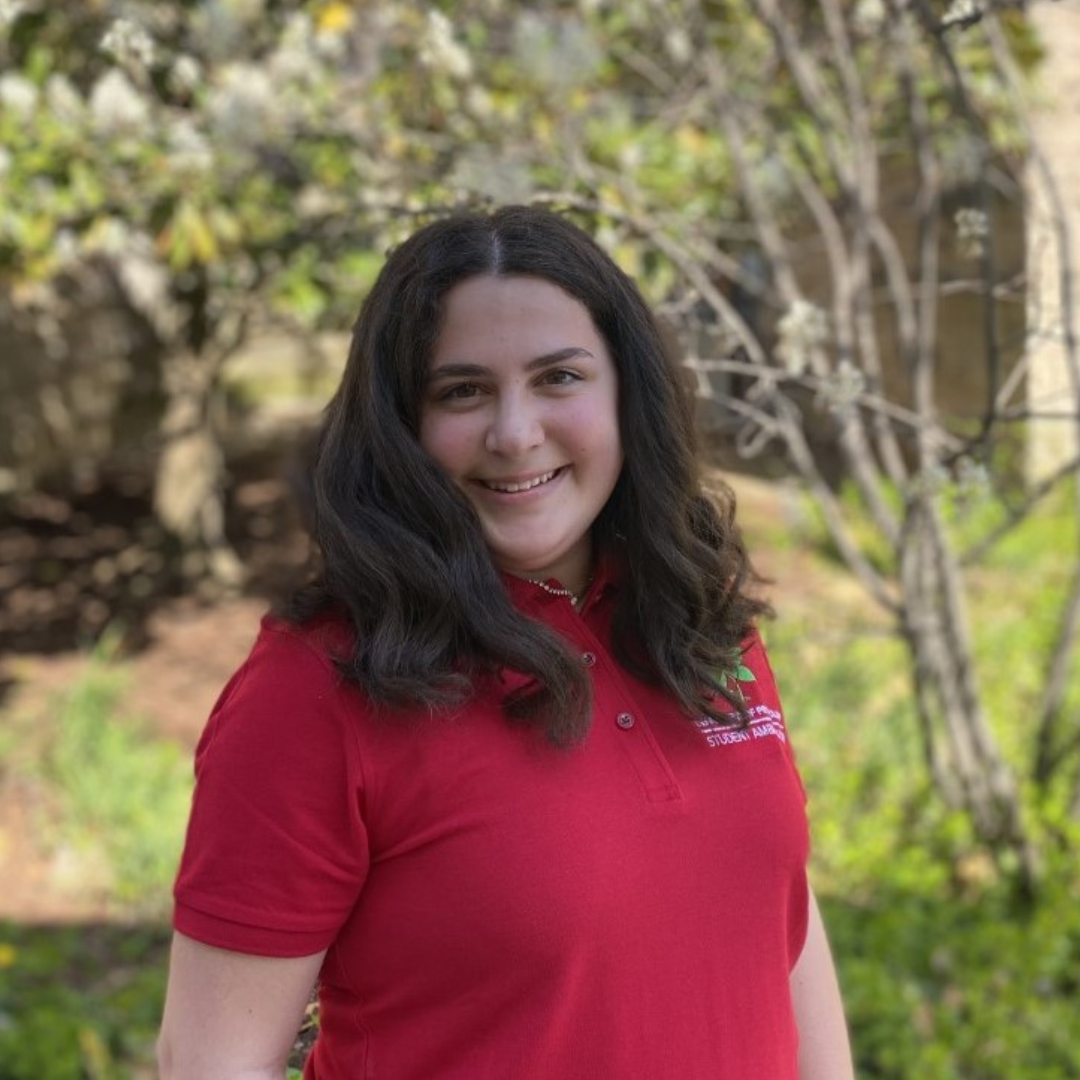 Hi everyone! I am a fourth year from Troy, Ohio, which is a little north of Dayton. I am a double major with Psychology and HDFS, and I minor in Spanish. I love my HDFS classes and think that they go very well together with psychology. After graduating, I hope to attend graduate school for clinical mental health counseling. Outside of the Psychology department, I am the Director of Family Relations for BuckeyeThon, and I work on campus at Espress-OH. In my free time, I love to grab coffee with friends, go shopping, and travel. I also love going to the football games and cheering on the Buckeyes! If anyone needs recommendations/advice for classes or studying abroad, please reach out. I love meeting new people and would love to get to know you.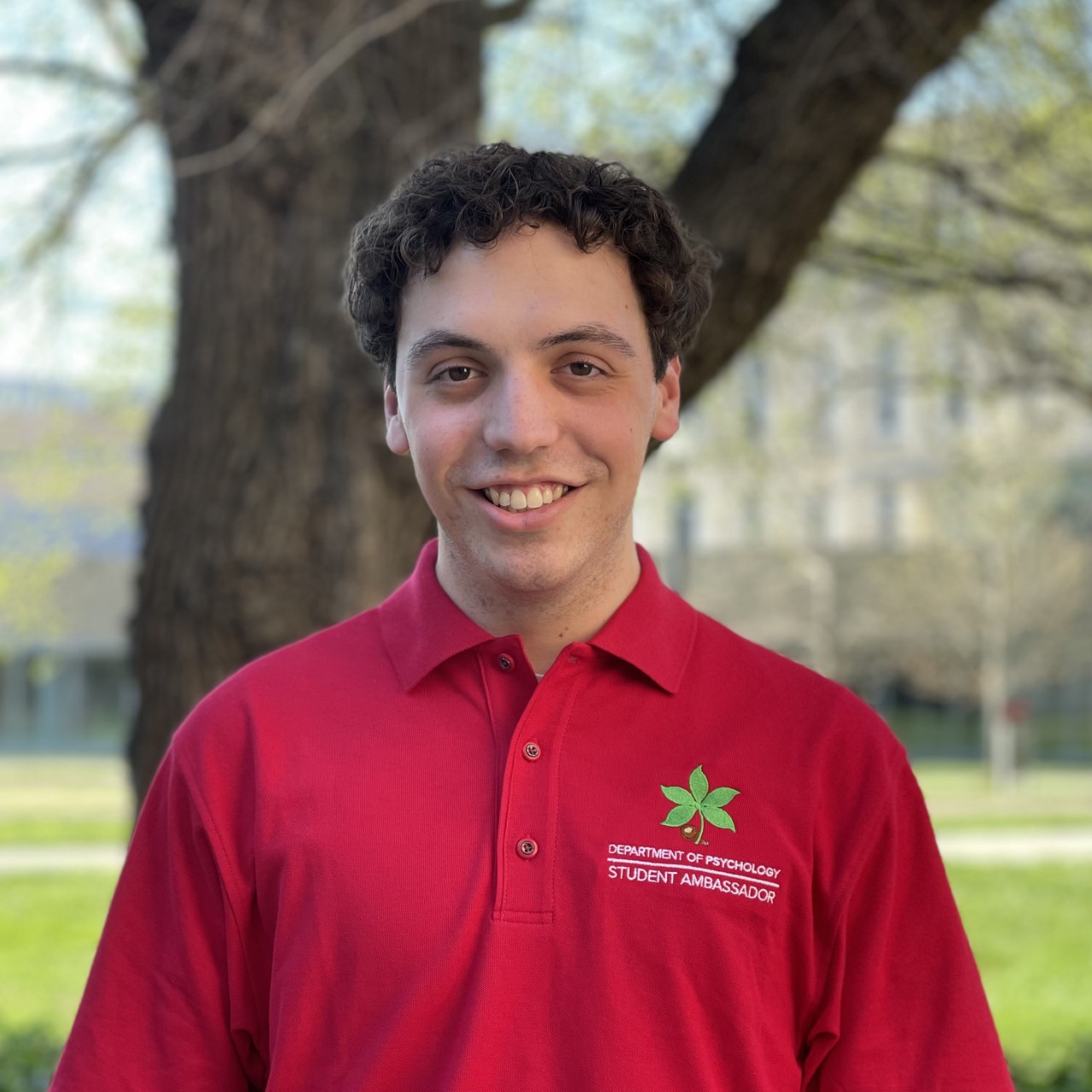 Hi everyone! I am a second year pursuing a double major in Psychology (B.S.) and Women's, Gender, and Sexuality Studies (WGSS). Born and raised in Kettering, Ohio, right outside of Dayton, I quickly fell in love with psychology in high school. I plan to take this passion and pursue my PsyD or PhD in clinical child psychology. Outside of the psych program, I am also an Honors Peer Mentor for the College of Arts and Sciences and I am pursuing my Diversity, Equity, and Inclusion (DEI) Certificate. When not focused on my academics, I am a coffee enthusiast, avid binge-watcher, and beginner knitter. My family would consider me a plant collector, though I think of it more as a past-time, and I enjoy hiking, hanging out with friends, or just having a fun conversation. If you ever have questions about psychology, the honors program, OSU, double-majoring, or just want to chat, please feel free to reach out! 
Hello all! I am a second-year psychology student from Cleveland, Ohio. After graduating, I am looking to pursue a master's degree in social work. Outside of the ambassador program, I am an active Tri Delta sorority member and am currently their Director of Member Selection. I am also a part of the Mount Leadership Society Scholars Program on campus and serve as a chair on their Leadership and Social Change Committee. This year, I am very excited to start working on my DEI certification and begin my yearlong community service project with Mount! When I'm not working, I love to go for walks outside, listening to podcasts, reading, watch history documentaries, and cooking. I am incredibly passionate about social justice and would love to chat with you about anything, so please feel free to reach out at any time :)